Train Like the Best with Rockstar Fitness.
01
Schedule a free intro with one of our professional coaches.
02
Develop your personalized training and nutrition program.
03
Start with the program, feel better and be amazed with the results.
What we do best.
Programs
Real people. Real results.
Members
I decided I was going to focus on my overall wellness. This was my motivation to contact Jake @ Rockstar fitness. Since starting this program, I have noticed real results. I am stronger physically and mentally, and have a more positive perspective. I like working out and being challenged. I also enjoy the laughs and camaraderie.
Sandy Dion 2 years a Client
Jake's workout plans provide a safe and challenging regimen. They are geared both towards strength training and functional skill development. Jake's wealth of fitness knowledge allows him to make individual adjustments to suit each athlete.
Matt Dion 2 years a client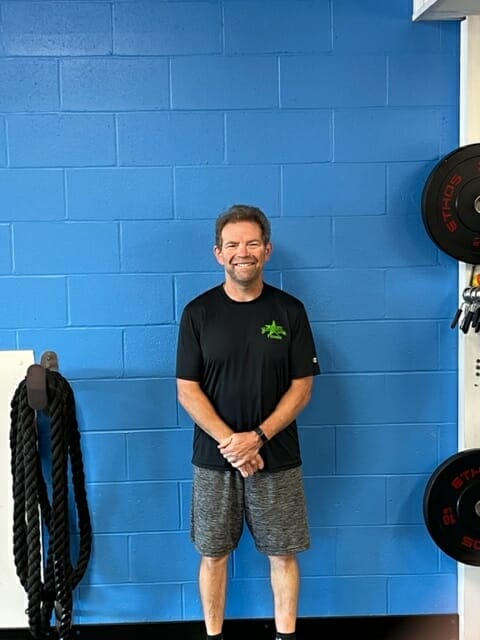 I was about to turn 40 and had started hiking again after a couple decades off. My knees were killing me and I knew I needed to strengthen my legs and core. I wanted to improve my overall strength and stamina. Jake really listens to understand each client's needs and takes into consideration past injuries and future goals.
Andy Gray 6 years a client
Take the first step.
Ready to get started?
Fill out the form below to get started
Take the first step towards getting the results that you want
Free Intro